About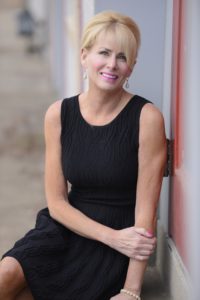 Terri Lee Bell is a licensed Esthetician based in Pittsburgh, Pennsylvania.  Terri is one of the region's most skilled certified Microblading Professionals. She specializes in DMK Paramedical Skin Revision Treatments and is a certified Alexandria Professional Body Sugaring Practitioner.
Terri believes caring for your skin is a necessary part of any Health & Fitness plan.  Her passion is educating her client's about skin care and other beauty techniques to assist them in looking and feeling their best.  She firmly believes in the products and services she uses and provides, and the results certainly speak for themselves.
Terri is currently scheduling clients at Opal Rose Spatique – 4067 Washington Road, McMurray, Pennsylvania.  To make an appointment with Terri, please call (412) 719-5245 or visit the CONTACT section of this site.